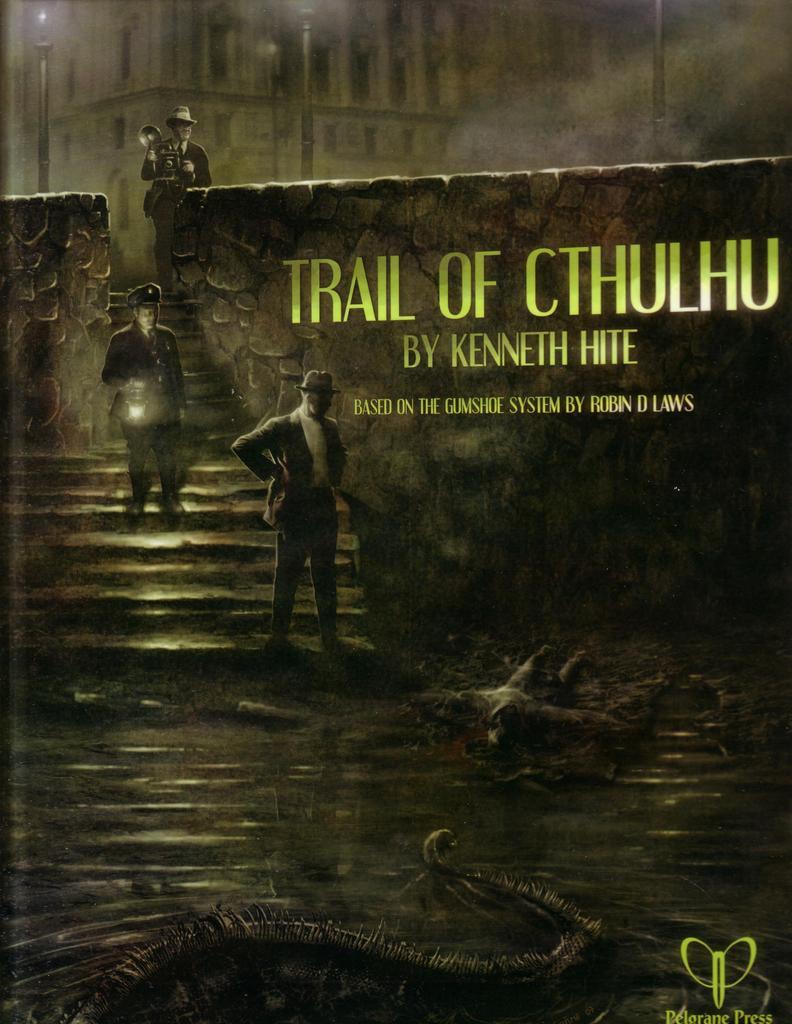 In the Starshield Gaming Society, fall is in full swing and Weezoh is running our annual Lovecraft game. This year is the Eternal Lies campaign for Trail of Cthulhu. So far, so great and creepy. Great role-playing at its finest.
In other tabletop news:
Max and I have been playing the new and exciting VS. System 2PCG from Upper Deck Entertainment. I am really enjoying it! Things the game has in common with Call of Cthulhu LCG: Draw 2 cards a round, any card can be a resource.
It is a fast-paced and fun game. I can't stop thinking about playing it. Sign of a good game, if you ask me. Looking forward to crushing SurfMonkey in it in a couple of weeks.
The Red Dragon Tabletop Gaming Society has begun. I taught a student how to play Ashes and plan on running a D&D game for a couple of sessions.
Fall has begun. Let the games begin!